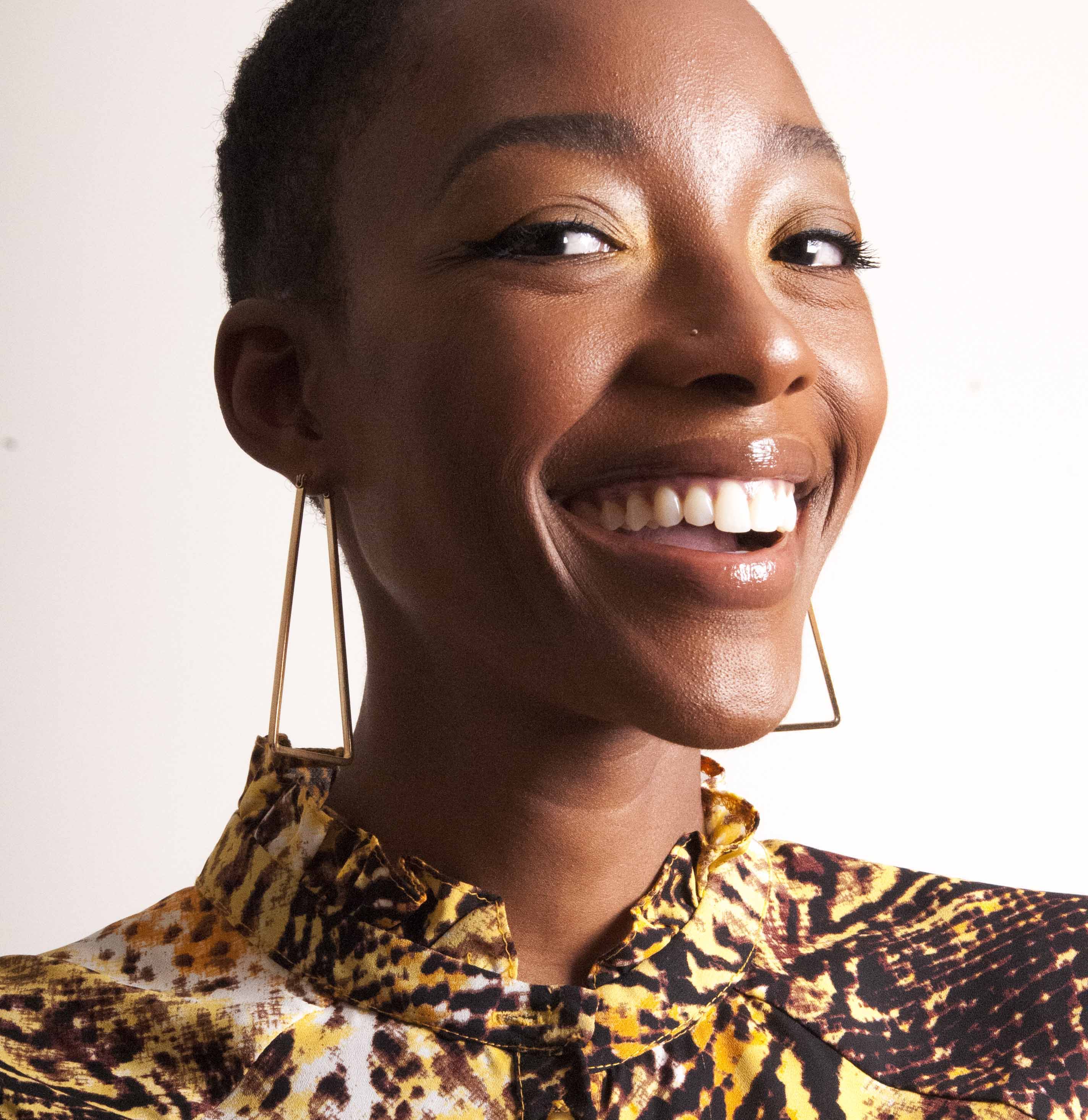 ---
---
Give your friends 10% off their first order,
and you'll earn R100.00 in credit to use online.
---
---
You need to have a Marique Yssel account in order to receive store credit.
10% off is valid for new customers only, but there's no limit on the credit you can earn.
Find your referral link via our rewards button, located in the bottom left corner.
Send your unique link to as many friends as you'd like.